Fundraising Advisors • Global Experience • Enterprising Non-profits
We help non-profit organisations access resources so they can successfully impact people's lives. Our founder and senior partner has over a decade experience in raising over US$ 100 million for non-profit organisations. We have worked with leading global funders such as United States Agency for International Development (USAID), Department for International Development (DfiD), Swedish International Development Cooperation Agency (SIDA), Johnson & Johnson, Skoll Foundation, Elton John AIDS Foundation, Comic Relief, LGT Venture Philanthropies, Norwegian Church AID, among others.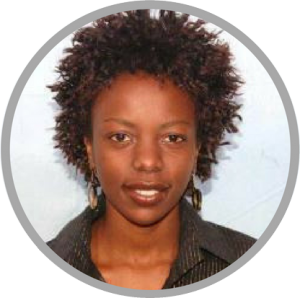 Carolyne A. Opinde
Founder and Senior Partner
Carolyne A. Opinde is a Fundraising Advisor and has been referred to as the NGO Whisperer.
She has more than 10 years' experience raising resources for non-profits and has raised over US$ 100 million from leading global funders. She also holds a MSc. in Project Management (UK) with a focus on donor compliance within the non-profit sector. She is a certified Project Management Professional (UK) and has indepth understanding in the application of project management techniques for non-profits.
Carolyne is driven by her motto: "Raising funds, Impacting lives".
"Worry weighs us down; a cheerful word picks us up". In business and in life we are faced with daily situations that often lead to worries.  We worry about things [...]
Partners With Us Today
We would love to connect!